THE GIFT CARD GIVEAWAY
HAS CHANGED TO: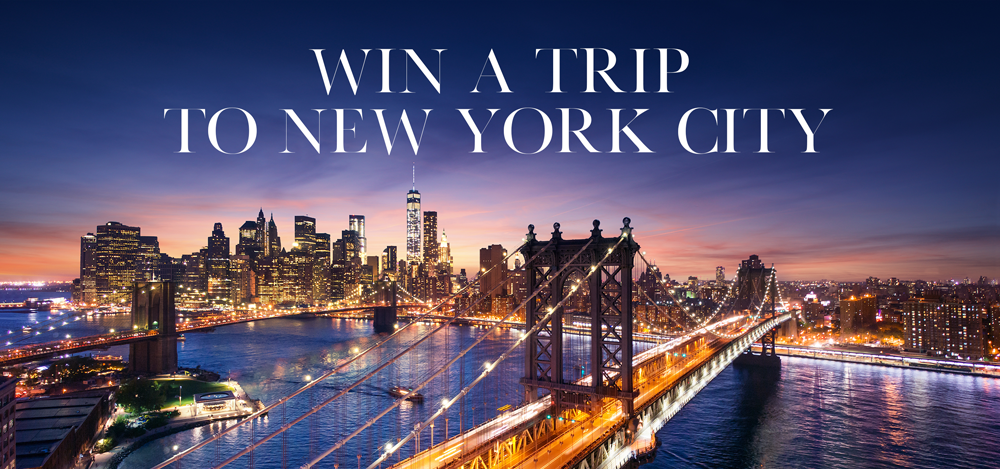 Your chance to win is just a click away!

Click here to Enter
Lic# 01008773. 108 Pacifica #300, Irvine, CA 92618. © First Team Real Estate. All rights reserved. Biannual winners shall be determined as a result of a random drawing with winners declared at the sole discretion of First Team Real Estate. All prizes provided involving the First Team Open House NYC Trip Giveaway are paid for and supplied solely by First Team Real Estate. First Team Real Estate has the right to end or modify the NYC Trip Giveaway promotion at anytime without notice.
Testimonials
" "I was in the Real Estate Business for over 17 years. I have worked with the best and the worst in the business. I know the difference between a good Realtor and a not so good Realtor. We would rank you right up at the top with the best Sheneau. You can't imagine how difficult it is to be on the selling side of a transaction after helping others sell their homes for 17 years. You proved to be very honest, conscientious, knowledgeable and fun to work with. Buying our current home could not have gone smoother". Bob & Marietta Philpott ___________________________________________________________ "Stanley is the Realtor you dream about! He is an honest person with high principles and he will protect your interests with is experience and knowledge. We highly recommend him. Please feel free to call us with any questions you may have at 949-713-2628". Angel & Mirta Lopez ___________________________________________________________ "Sheneau Stanley came to us highly recommended - not only for his knowledge and experience in Real Estate Sales, but also for his background in appraising. After working with him I can't praise him enough. He was patient and understanding... Also important to us: he ALWAYS kept us informed - we never had to call him - he always called us first - sometimes just to let us know everything was going OK". Ron & Judith Parks ___________________________________________________________ "We interviewed quite a number of realtors before hiring you to assist us on the project. We were impressed with the appraisal report you prepared on our old property. Your report took the guesswork out of pricing and gave us confidence as we entered negotiations with our buyer four weeks later. You have a very pleasant, up-beat personality which also made the house hunting experience actually enjoyable". Robert & Kristie Knudsen ___________________________________________________________ Dear Sheneau, Jennifer and I wanted to write you this letter to thank you for helping our dream come true. Who would of thought that we would own a beautiful home just 3 and 1/2 years after being married. We are so grateful that you believed and thought that God had the best possible house for us. As an agent you are knowledgeable and professional. As a friend you are encouraging, caring and full of faith. We really couldn't see taking this whole journey with anyone else. When it came to the smallest details and things that we had overlooked, you were always right there helping and going above and beyond the task. All the extra time you spent praying with us, and sharing other stories of couples getting their homes was priceless. When it came to the final hours of uncertainty and wondering about all the what if's, it was your experience and friendship that carried it through. We thank God that He gave us an agent so talented, but we thank God more for meaningful relationships that last a lifetime. Sincerely Yours, Jason and Jennifer Lohrke. __________________________________________________________ "It is my pleasure to recommend Sheneau Stanley to you as a real estate agent. His thoroughness both before and after the sale made for an exceptionally easy transaction. His willingness to go the extra mile... We have had a total of four real estate transactions using Sheneau. Each one had unique aspects that allowed us to see the full range of Sheneau's talents. His experience as an appraiser has enabled him to give us exceptional guidance on how to price our property. He represented us on three different sales - two pieces of income property and our residence - and each time, even if a tight market, was able to bring us qualified buyers in a short time. I have recommended Sheneau to several of my friends when they were looking to buy or sell a home. Those who have chosen to contact him have been impressed with his knowledge of real estate, friendly manner, and complete integrity". Cathy Thomann _________________________________________ "
-
Previous
Next